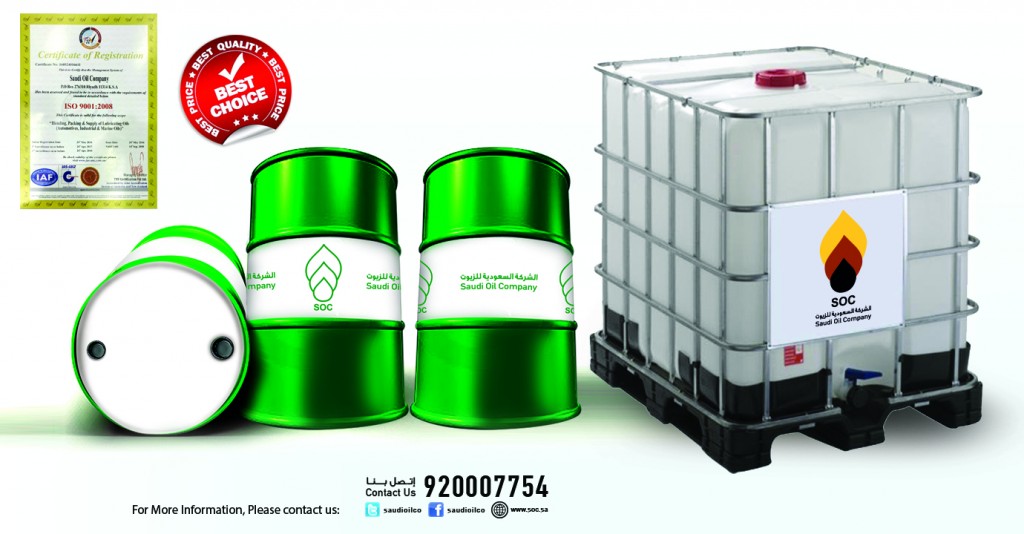 We have wide range industrial products. Our products are blended with 100% virgin base oil and top quality additives packages at state of the art blending facility and high tech testing laboratory.
Our industrial product range includes but not limited to following categories:
1. ENGINE OILS
2. HYDRAULIC OILS
3. GEAR AND TRANSMISSION OILS
4. TURBINE OILS
5. COMPRESSOR OILS
6. CUTTING OILS
7. QUENCHING OILS
8. MARINE OILS
9. COOLANTS
10. GREASES
11. SPECIALITY PRODUCTS
We provide quality products at competitive prices. We have experienced sales and technical staff to serve our valuable customers.
Our Products meet API / SAE / ISO standards.