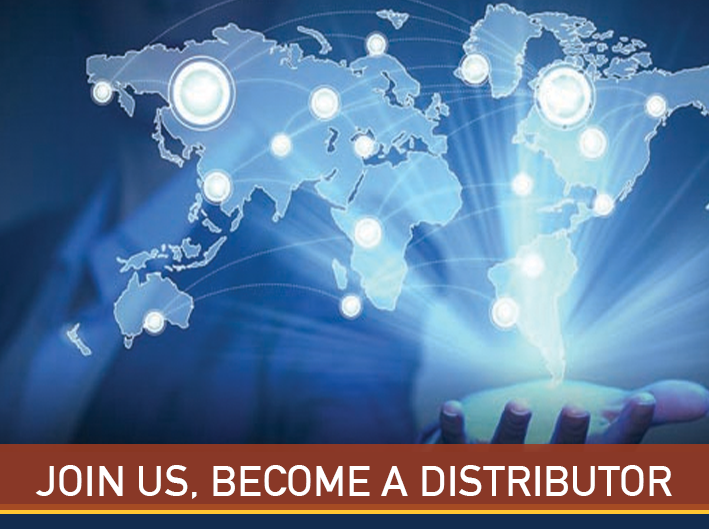 BECOME A SOC DISTRIBUTOR AND MAKE THE MOST OF OUR OUTSTANDING MARKET PRESENCE AND UNIQUE BRAND STRENGTH AND START SELLING OUR PRODUCTS IN YOUR COUNTRY OR SALES REGION.
By joining SOC's network of distributors you gain access to more than innovative and comprehensive product ranges and services, brand recognition and support. As a SOC Distributor you can benefit from the loyalty of the global strength of the SOC brand name.
Dedicated Sales Executives are on hand to help you in whatever you need, and we offer tools to develop your capabilities, improve your market knowledge and help you accelerate growth.
Contact us to find out more about becoming a SOC distributor.